About Whitehorse Motors
At Whitehorse Motors we are committed to serving our customers with the highest integrity and excellent quality products and service. We know that you have high expectations, and as a car dealer we enjoy the challenge of meeting and exceeding those standards each and every time. Allow us to demonstrate our commitment to excellence.
Community is important to us. Our support extends to many local organizations including the Food Bank, Arts organizations, The Hospital Foundation and the Yukon Quest to name a few.
Our Ford dealership has a large selection of new and previously owned vehicles certain to meet your needs and budget. As a full service dealership with certified diesel and gas engine mechanics, we offer complete automobile servicing & collision repairs, as well as vehicle rentals & leasing. See us for Ford automotive parts, including fleet and wholesale accounts, plus a full line of accessories to suit all your vehicles.
Whitehorse Motors's History
Established in 1969 Whitehorse Motors is celebrating 50 years proudly serving the Yukon and surrounding communities.
In 1969, Ford of Canada sent a representative to Whitehorse to find candidates to take over the Ford dealership from Northern Commercial Company which had been selling Ford vehicles in the Yukon since 1922. Rolf Hougen expressed an interest and became the dealer. He then acquired land at corners of Wheeler and Black Street on 4th, remodeled an existing building and added a showroom. The dealership moved from its Third and Main Street location with an official opening of the new business November 17th 1969.
Rolf Hougen retired from the business in the late 1990's. Today the dealership is owned by two Yukon women, the current Dealer Principal, Wendy Tayler and Tina Woodland. 43 years after the first renovation, another major renovation was completed with a Grand re-opening celebration May 10th 2012. The new facility meets Ford Millennium Standards & we are proud to continue the long history with Ford in the Yukon.
Meet the Manager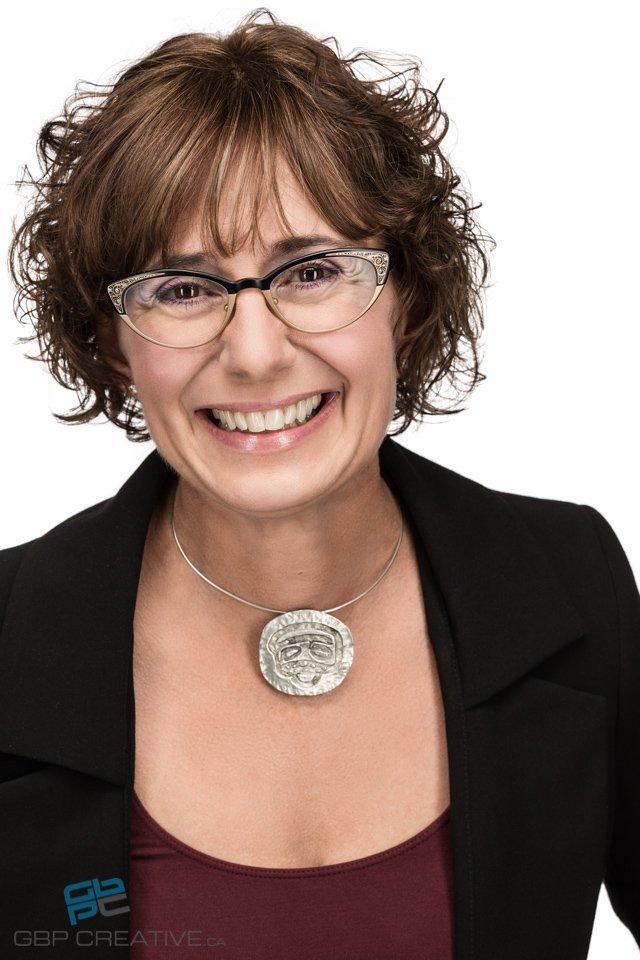 Tina W.
Tina has been working at Whitehorse Motors since 2004. She is currently the General Manager and a partner in the dealership. She is committed to meeting and exceeding customer expectations, high employee satisfaction and contributing to the Whitehorse community in meaningful ways.