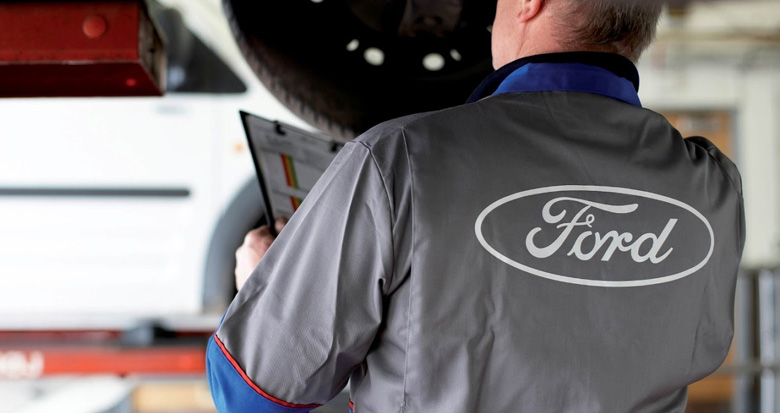 Professional Sales Consultants
At Whitehorse Motors we've established a 47-year reputation of honesty, integrity and outstanding customer service – before and after the sale. With the hottest products on the market and as the fastest growing dealership in our region, we're adding sales professionals to help expand our market penetration and to help maintain our extremely loyal customer base.
If you're currently a successful sales professional in any field and don't feel you're paid or treated as well as you should be, apply today.
Training...
Two week initial & orientation classes with continued ongoing training.
Management...
The best management team in the country to assist you in sales.
Sales Support...
Superior sales support, including reception, lot assistance and digital tracking system.
Compensation...
Commission, bonuses, spiffs, demo allowance.
Earn up to $100k plus annually!
Benefits...
Medical – dental – retirement.
And more!
All replies strictly confidential
You may qualify for hiring bonus.
Equal Opportunity Employer
WHITEHORSE MOTORS CAREERS
We are always searching for enthusiastic and talented people to join our team. We conduct ourselves respectfully in a fun, but professional environment. Look through our current opportunities to see if there is a good fit for you. If you don't see an opening for a specific position you are interested in just email a cover letter and your resume to
work@whitehorsemotors.com
, let us know what you are looking for, why you want to work here and how you would contribute to the success of the dealership. We provide training for the right individuals.
Make the move to Whitehorse. Whitehorse is listed as the #7 top small city to live in Canada. There are numerous recreation opportunities, a beautiful sports complex, hunting, fishing, snowmobiling, golfing, hiking, canoeing, boating, amazing wildlife viewing, the list is endless. We also have a beautiful Arts Centre and a thriving Arts & Cultural community. Follow the following link to see what our beautiful city has to offer:
Service Department
Our Service Department is full of bright and customer-focused people holding positions such as Service Advisors, Automotive Technicians, Shuttle Driver, and others. We currently have the following positions open.
Journeyman Automotive Technician
Our automotive technicians inspect, maintain and repair automobiles that run on gas or diesel. They execute basic maintenance like tire rotations and oil changes, diagnose complex problems correctly the first time, and plan and execute the vehicle repairs
We offer top wages, excellent benefits and a pension plan too.
Apply below if you would like to join the Whitehorse Motors Service Team!
Join the leader in Automotive Sales in the Yukon
Thank you for considering a career at our dealership, we look forward to meeting you soon.
Personal Information
*Required Field