Ford's one-of-a-kind Business Preferred Network program is perfect for any small business operator, entrepreneur or small commercial company...who's owners value their time.
We are part of a high-performing group of 89 dealers in Canada (out of over 425), specifically selected for our commitment to supporting small businesses when it comes to their transportation needs. Whether you have one car, two SUV's or four small vans, we have the resources and the people who are dedicated to helping your business grow with the right vehicles working hard for you.
---
Meet Our Business Preferred Team!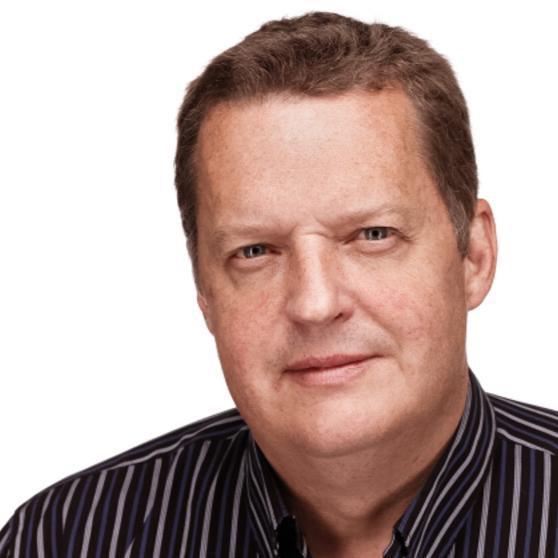 Jens Nielsen
Sales Manager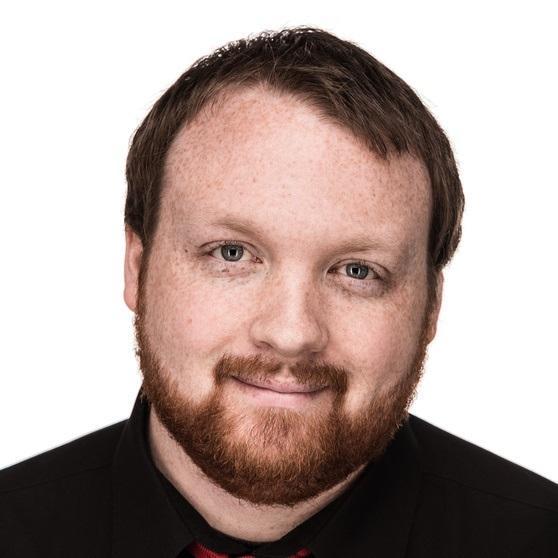 We're available 6 days a week!
Monday to Friday: 8:00 AM to 6:00 PM
Saturday: 9:00 AM to 4:00 PM
Sunday Closed
Are you an enterprising new entrepreneur? Perhaps you run a small 'Mom and Pop' operation? Do you own a small business? Or maybe you're even an established 'Mom-preneur'?
Did you know that even with just one vehicle – any vehicle at all – used to promote or earn money for your company, then you are a commercial account in the eyes of the Ford Motor Company of Canada. And that qualifies you (no matter how small your company) for unique incentives, commercial lease/financing rates and dedicated programs?
Our dealership's BPN program is here to totally take care of:
Your vehicle purchase / lease experience - We will ensure that you make the most beneficial choice for your business...and we can do it all without you ever leaving your office! Whether it is your first commercial vehicle or your 'umpteenth'...we will:
Provide you with a comprehensive assessment of your specific business vehicle needs and give you our written recommendations
Outline the best manner in which to take care of the financing needs; you can even bring your accountant along!
Provide a single point of contact specialist who will spec it, order it, prep it, outfit it and deliver it.
The Perfect Vehicle For You...Without Any Hassle At All!
Accessories / out-fitting - From genuine Ford accessories to customized shelving/racks to full commercial service bodies, we know the right parts, the right suppliers and the right installers to make your vehicle work efficiently for you.
From laptop mounts to dividers to customized rear seat storage systems, we can make your vehicle an extension of your work space.
We can also capitalize many of these accessories right into your lease or purchase, saving you out-of-pocket expenses and making it so convenient to customize the vehicle.
As a BPN Dealer, we know that genuine Ford parts also protect your warranty, ensuring your vehicle ownership experience is as good as you can have.
Service / Warranty work - We have 9 trained technicians and nearly a quarter of a million dollars in parts on hand, ready to address any warranty repairs or breakdowns with a minimum of fuss and time. Your business runs 30 days a month; why shouldn't your vehicle?
We will ensure that your vehicle is serviced regularly by our factory-trained techs, which protects the full warranty completely for the entire warranty period, or for as long as you have your vehicle. Peace of mind ownership has never been this easy.
With Ford's Pre-Paid Maintenance Plans, we make it far cheaper - and incredibly easy - to keep your vehicle maintained throughout your ownership cycle.
We have service loaners or subsidized rentals available 24/7 in the unlikely event of a vehicle breakdown, keeping you on the road and conducting your business.
As a member of the local business community...
We know how important your vehicles are to you – we run vehicles for our business too. We know you have choices for your transportation needs, which is why we work so hard at earning your business… and keeping it.
Our goal is simple. To provide the highest possible level of service to your small business/company – from purchase/lease to trade-in – based on saving you time and making it safe and convenient for you to deal with us.
And you have our word on that!
MINI EVALUATION FORM
*Required Fields