Commercial & Fleet Services
---

---
As a distinguished member of the Ford Business Preferred Network, we are committed to providing commercial transportation solutions that are specifically tailored to meet the needs of your business. We understand that as a business owner, your time is a valuable commodity. With this in mind, we continually adhere to a set of Business Preferred Standards that ensure we will provide the vehicles and service you need in a timely and professional manner.
Whether you need a few small vans for in-city deliveries, a large fleet of pickup trucks, or anything in between, we will work with you to find the most beneficial transportation solution for your exact requirements. Ultimately, this means less stress and more time for you to focus on your business.
We provide our professional insights / service for:
Your entire vehicle acquisition process
Custom body and equipment up-fitting to meet your unique requirements
Service and repair facilities to get you on the road with minimum interruption
Scheduled maintenance to maximize your vehicle's operating efficiency
Peace of mind through vehicle commercial / fleet programs to help you save time and expenses
And so much more!
FORD FLEET CARE
•
Credit line for service & parts
•
Centralized billing features
•
Monthly service invoicing
•
FFC website providing a host of easy-access online features.
COMMERCIAL SERVICES
•
Emergency priority service for Commercial vehicles
•
Complimentary shuttle service within city limits
•
Commercial vehicle pick-up & re-delivery
•
Vehicle cleaning and detailing
FINANCING
•
Commercial Lines of Credit starting at $ 250,000
•
Commercial leasing on new & used vehicles
•
Ford Credit Commercial lending
•
Combined billing services
Here at Whitehorse Motors, our entire team will work diligently with you to identify your needs and provide the perfect transportation solution, regardless of the size of your business. As industry experts and previous business owners, we understand your situation and will prove to be an excellent source of knowledge for you throughout the purchasing process and life of your vehicle. To be successful in the operation of your business, we believe that you will want to know that you're working with people who understand and care, people who can advise you on the right solution.
We are dedicated to learning about your business, understanding your needs and acting in your best interest.
We're available 6 days a week!
Monday to Friday: 9:00 AM to 6:00 PM
Saturday: 9:00 AM to 4:00 PM
Sunday Closed
---
Meet our Commercial Professional!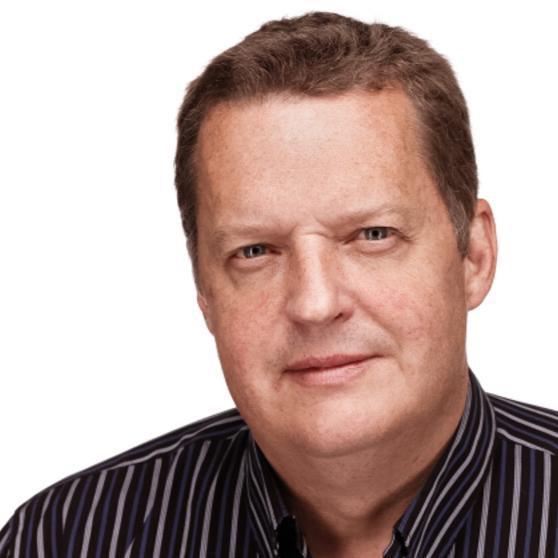 General Sales Manager
Commercial Specialist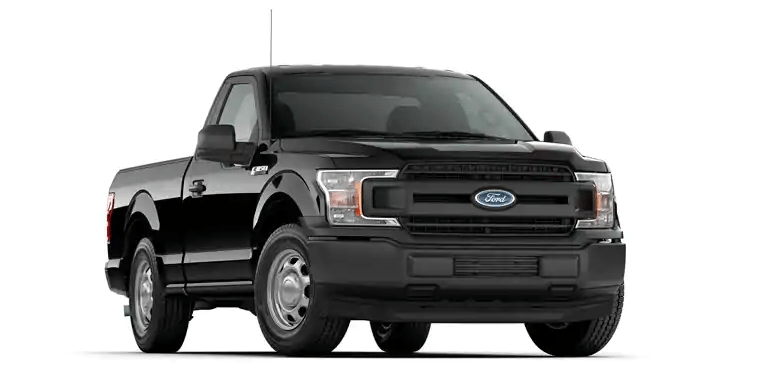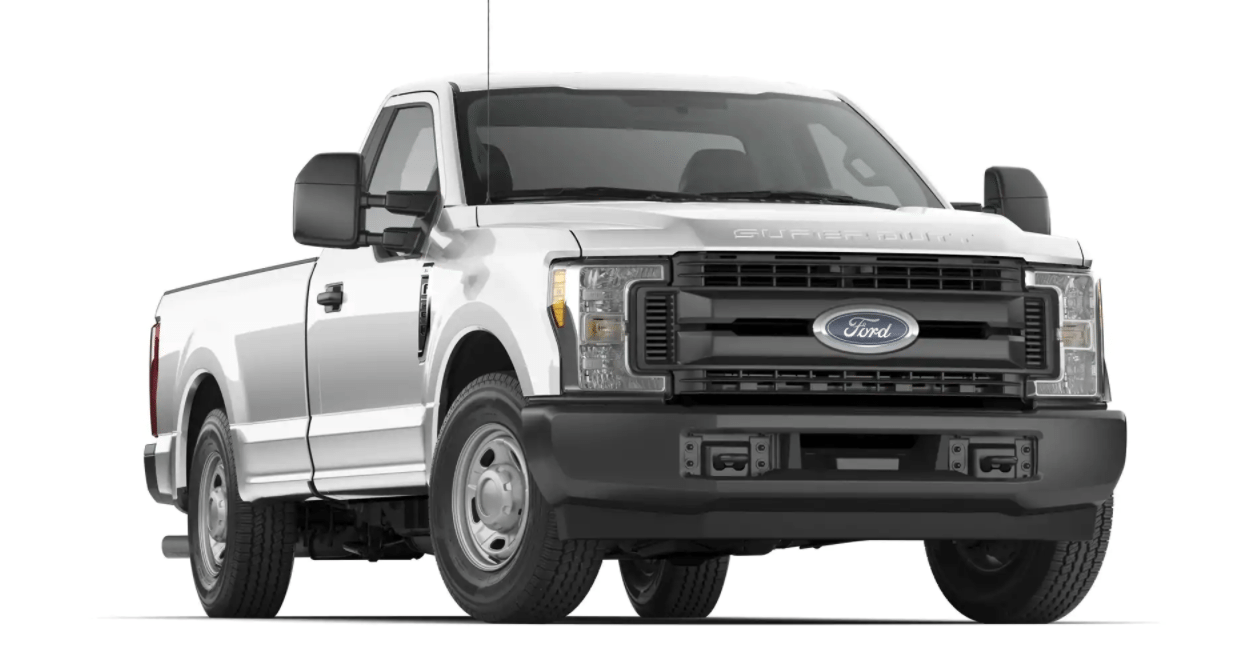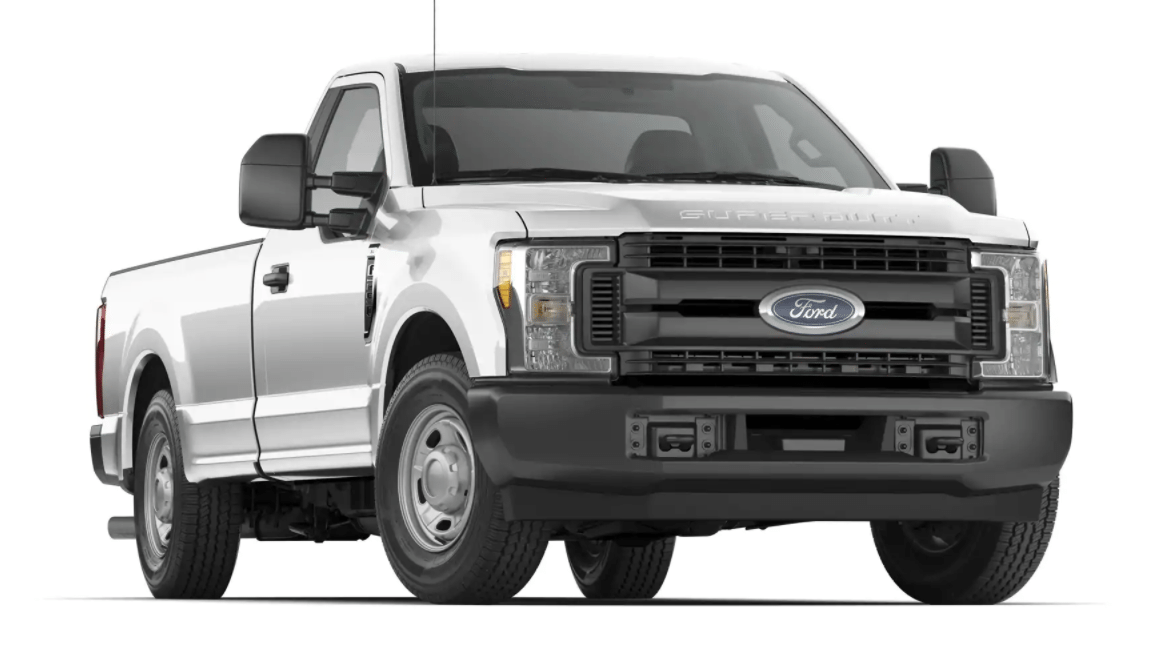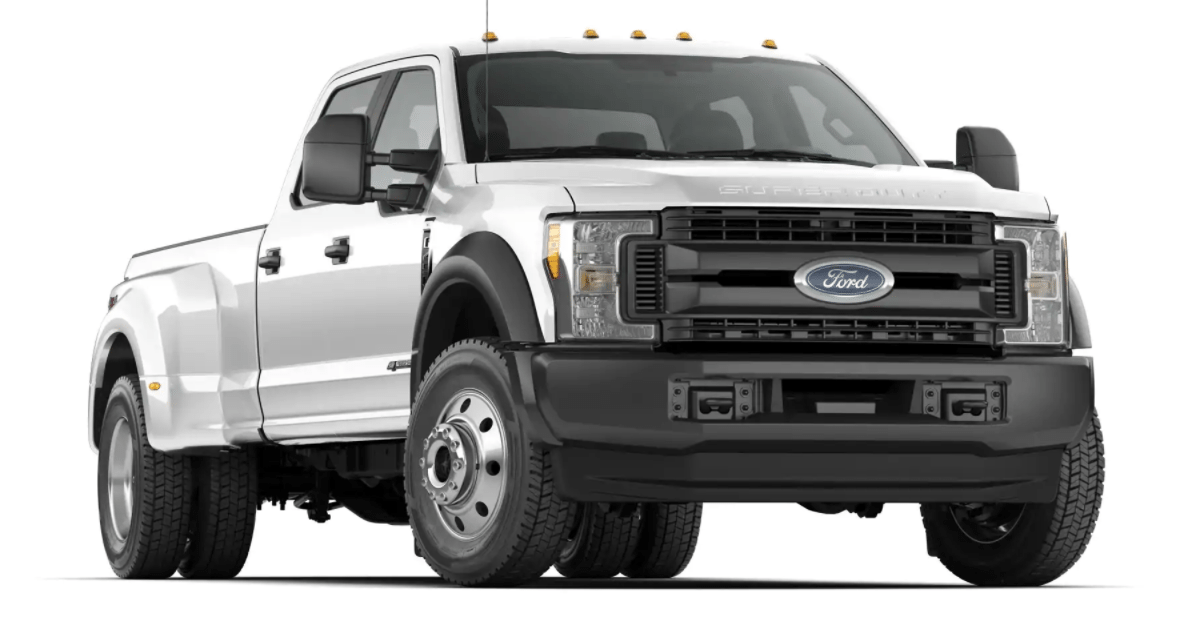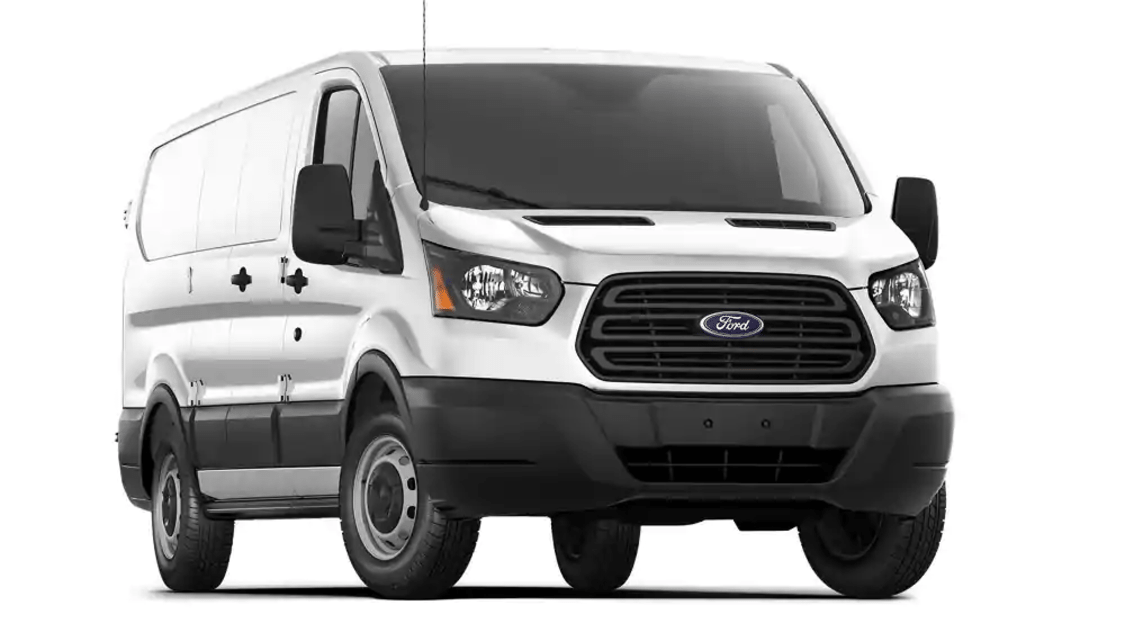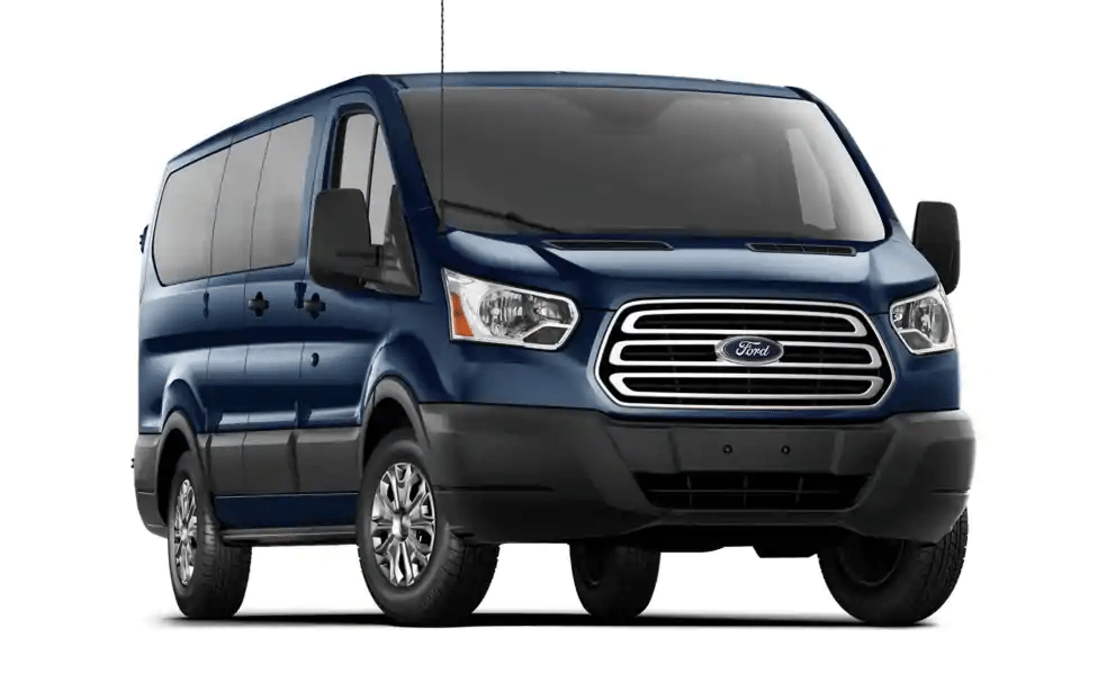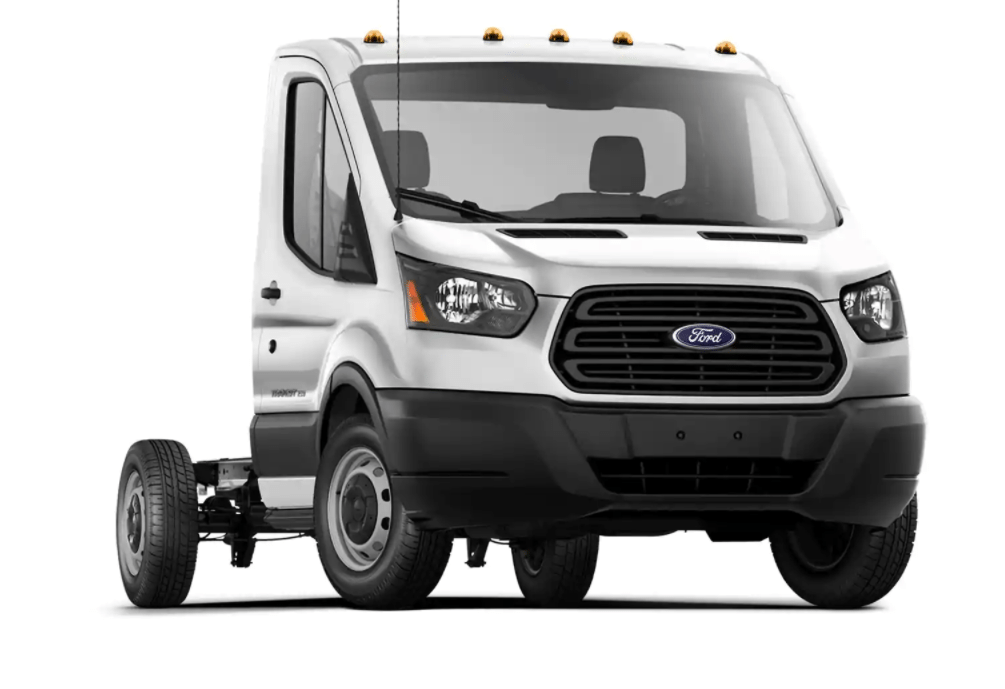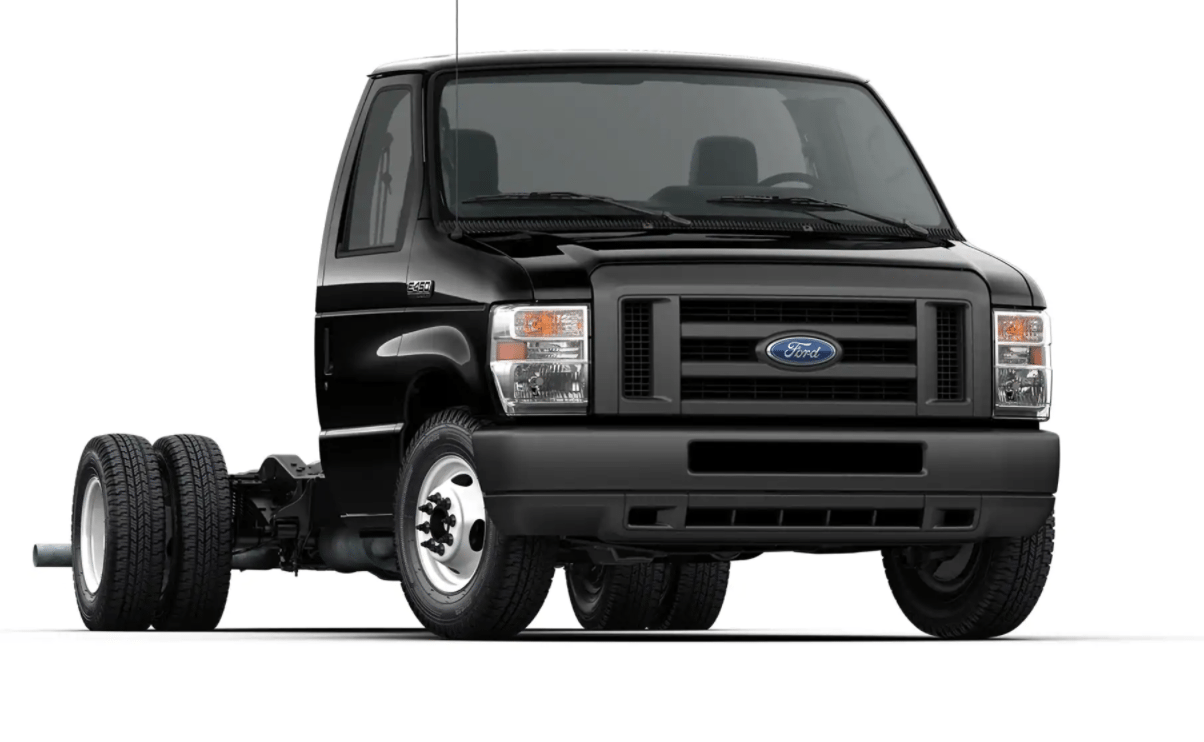 REQUEST MORE INFORMATION
*Required Fields